About Bryan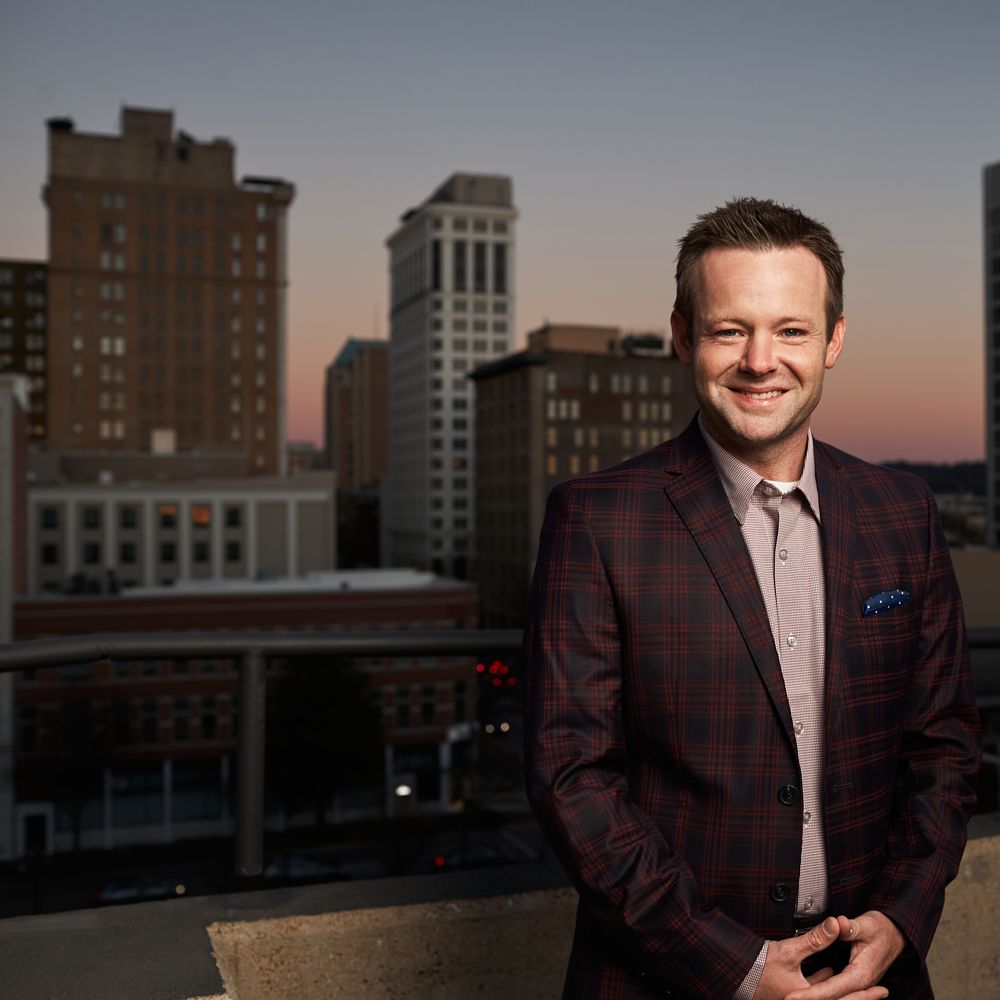 Bryan Elliott
Pianist
Bryan Elliott, the multi-talented pianist for the LeFevre Quartet, is a seasoned veteran of gospel music.  Born December 19, 1985, he developed a love for music at an early age. By the time he was in 6th grade, he was opening for artists that a local promoter would bring into the area.  It would be a conversation with legendary pianist Anthony Burger that would set the course for Bryan's future, when Anthony suggested Bryan should attend the National Quartet Convention if he wanted to pursue gospel music as a full-time vocation. At age 15, Bryan did just that. He went to his first NQC in 2001 and tried out for the Anchormen while he was there. The following Monday, he came home from school and found out he had received a call saying the Anchormen wanted to hire him. With the promise to his mother that he would finish school via home school, his parents gave the blessing for him to begin traveling.
Later, Bryan left the Anchormen and subsequently became the pianist for the Perrys prior to joining Gold City in September 2010. Bryan left the road in 2018 intending to get a "normal" job and spend more time with his family. However, the call on his life was so strong that he began searching for a way to get back on the road. That way was Mike LeFevre.  Bryan became the group's full-time pianist in January 2020.  
Bryan is thrilled to be back on the gospel music stage. He has enjoyed every single minute of being a part of gospel music and says he's never met nicer people than those in the gospel genre. He considers it a blessing to be a part of the industry. 
Two musicians Bryan greatly admires are Gordon Mote and Jason Webb.  In addition to his piano prowess, Bryan also a great baritone vocalist.  
Bryan, who makes his home in LaGrange, GA, with wife Kelly, daughters Marlee and Brooklen and son Kolten, says it's incredible what God has done for him in allowing him to be a full-time musician. He knows God has given him the gift of music, and he is honored to once again be playing gospel music full-time, giving his talents back to the Lord each time he steps on stage.